Computer Hardware I/T Networking Engineer Resume for Vaibhav Rajkumar Sawant
by Vaibhav Rajkumar Sawant
(KALYAN, MUMBAI, INDIA)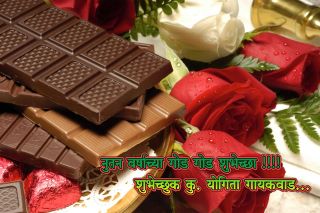 Vaibhav Rajkumar Sawant
Computer Hardware I/T Networking Engineer Resume for Vaibhav Rajkumar Sawant


OBJECTIVE: To match my advanced computer technical skill sets with an organization dedicated to a progressive, diverse, and value-added way of doing business.
EDUCATIONAL QUALIFICATION
● Passed S.S.C From Mumbai Board in the year March -2004 with 56%
● Passed H.S.C From Mumbai Board in the year Feb -2007 with 66%
● Passed T.Y.B.A from Mumbai University in the year March-2011 with 51 PERCENT
ADDITONAL QUALIFICATIONS
● MS-CIT .
● GNIIT
● C- Language, Java, HTML, VB
● MICROSOFT SQL Server 2005
Career Profile
● Strong communication and interpersonal skills.
● Team player with an ability to grasp new things quickly.
● Winner of regional level paper presentation competition on "Subject A"
Computer knowledge
● Proficient with MS Office and using internet for research
● Microsoft sql server
LANGUAGES: English, Hindi and Marathi