CURRICULUM VITAE for an International Female Computer Engineer
by Manisha Kumawat
(MANDSAUR (MP))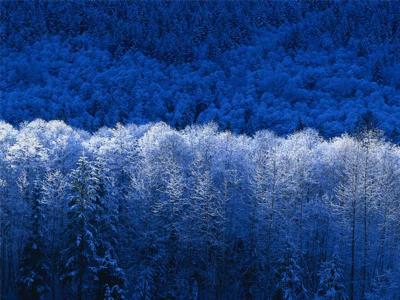 Manisha Kumawat
CURRICULUM VITAE for an International Female Computer Engineer


I am motivated and enthusiastic by new challenges and tasks and take excellent approach to achieve success. I like to work in a complex projects which have scope for learning and challenge.
OBJECTIVE: To take a challenging and high performance oriented role in the field of Computer engineering and implement the expertise and experience gained in this field to develop projects with efficiency and quality.
EDUCATION:
S.No. Course Year of passing Marks Board/University
1 B.E. 2011 74% agg. R.G.P.V. Bhopal, MP
2 Higher Secondary 2007 79.3% M.P. Board
3 High School 2005 85.6% M.P. Board
INDUSTRIAL TRAINING:
Technology: .NET Framework 3.5
Training Center: The Institute of Software Development & Research Centre
(ISDRC),Indore (M.P.)
Duration: 45 Days
MINOR PROJECT:
Project Name: POLLING SYSTEM
Description: Application designed for online polling within organization.
Technology Used: ASP.NET
MAJOR PROJECT:
Project Name: NATIONAL RURAL EMPLOYMENT GUARANTEE ACT
Description: Web based Application designed for the Consumer, Manager and administration of the NREGA scheme.
Technology Used: ASP.NET, AJAX, SQL SERVER 2005.
TECHNICAL SKILLS:
• Languages: C, C#.NET
• Databases: MySql
• Operating System: Windows
• Have sound knowledge in networking protocols
STRENGTHS:
• Good team player and have excellent interaction skill to coordinate and work within a team
• Good deliver output in less time without losing efficiency.
Languages: English and Hindi