Information Specialist Resume
by Anand K. Sharma
(KOTLA, NEW DELHI, INDIA )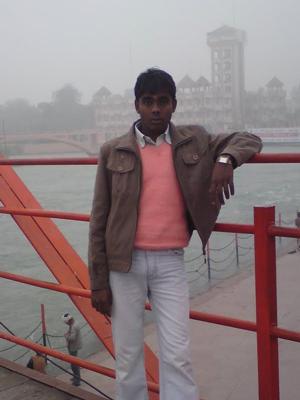 Anand Sharma
Information Specialist Resume


Career Objective
 A Challenging career in a reputed Professional organization, which will utilize my skill and give me opportunity to learn and be a part of organization growth.
Educational Qualification
 Matriculation ( 10th ) Passed From Bihar Board In 2006
 Intermediate ( 12th ) from U.P. Board In 2008
 B.Sc ( Math) pursuing from JPU.
Technical Qualification
 Computer Skills :A+,N+,MCSA,CCNA,Linux, MS- Office , Laptop Maintainance
Professional Responsibilities
 Hard work & Fast learning ability
 To give my best and became indispensable part of organizations
 Language Known Hindi & English
 Strength Self Confidence and Patience
 Hobbies Playing Football & Interaction with People