Administrative Generalist Resume
by Gopal Ghimire
(Kathmandu, Nepal)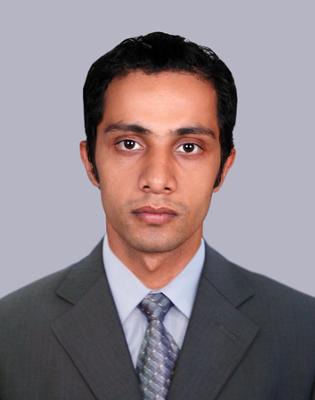 Gopal Ghimire
Administrative Generalist Resume


Job Experiences:
Work in Brij Cement Industries Pvt.Ltd. Gonaha-7, Rupandehi, Bhairaawa (Nepal) as a Dispatch since March 2009.
Job Description:
Receiving the daily sales order from different parties.
Managing the means of transport for delivery of cement
Preparing the final sales report to record the transaction.
Post of junior assistant in recovery department for six months (1 march, 2007 to 31 August, 2007) in Siddhartha Development Bank.
Educational Qualifications:
Level Board Pass Year Division Percentage
S.L.C. H.M.G. 2001 2nd 58.125
+2(Mgmt) H.S.E.B. 2003 2nd 47.60
B.B.S. T.U. 2006 2nd 47.00
M.B.S. T.U. 2010
Training:
Basic Course in Computer (Word,Excel,Internet)
Accounting Package Tally.
Languages: Nepali, English, & Hindi