An International Student with sickle-celled anemia Desiring a Scholarship to Study Agriculture Abroad
by Mohammed Mustafa Ahmed
(Suame, Kumasi, Ghana)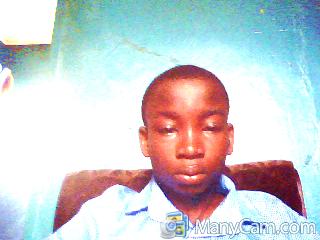 Mohammed Mustafa Ahmed
An International Student with sickle-celled anemia Desiring a Scholarship to Study Agriculture Abroad


I attend classes at
Justice International School
. This is my final year; my graduation date is very near.
My goals and aspirations are to study agriculture abroad. Why? Because I wish to also become an African farmer with the technical skills to introduce crop production innovation as well as the elimination of crop erosion for my community in my native home of Ghana.
My Parents have a dream to see me through to this goal, yet they are not rich. Respectfully, I need your help.
Please contact me
via the comments hyperlink below this page
to establish a dialogue of information sharing, networked contacts, or, if you prefer, financial support for my dream of horticulture study at a European, North/South American, or a rural territory that has a serious grasp of the future of 21st century farming techniques.
Sincerely Yours,
Mohammed Mustafa Ahmed (age 16 from Ghana, Africa)