Security Guard Resume
Custom Search
A Security Guard resume is a necessary qualification to secure government work. The U.S. Dept of Homeland Security, and banks will want to checkout your resume.
Don't forget to read up on Resume Privacy first... President Barack Obama has a crack security team (aka Secret Service). Want IN on the Obama security team, fine...

Security Guard Resume for applying to the Secret Service Team
Joe Six-Pack
PO Box 1234
Milwaukee, WI
(917)508-6437
joe_s@eresumes4vips.com
eResumes4Vips
Objective: A Kick-Butt, Top-Secret, Take-Down career as a member of the Presidential's Secret Service Team (aka Security Guard).
Experience: US Air Force Iraq, (Security Guard) 2001 to 2008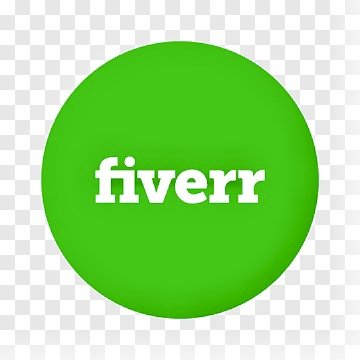 Hire eResumes4Vips to write your resume @Fiverr
If you rather, I can write your resume for a very small fee. Visit me @Fiverr.

Guarded industrial and commercial properties against fire, theft, vandalism and illegal entries.
Patrolled, periodically, buildings and grounds of industrial plant and commercial establishment, docks, logging camp area and work sites.
Examined doors, windows and gates to ensure that they were secure.
Warned violators of rule infractions, such as loitering, smoking and carrying forbidden articles.
Apprehended violators.
Inspected equipment and machinery to ascertain if tampering had occurred.
Watched for and reported irregularities, such as fire hazards, leaking water pipes and security doors left unlocked.

Observed departing personnel to guard against the theft of company property.
Sounded alarm and called police and fire department by telephone in case of fire and presence of unauthorized persons.
Permitted authorized persons to enter property.
Registered at watch stations to record time of inspection trips.
Recorded data, such as property damage, unusual occurrences and the malfunctioning of machinery and equipment.
Performed janitorial duties and set thermostatic controls to maintain specified temperature in buildings and cold storage rooms.
Regulated vehicle and pedestrian traffic at plant entrance to maintain orderly flow.
Patrolled site to detect improvised explosive devices with guard dog on leash.
Education: Texas A&M University, College Station TX PhD, Criminal Justice 2004 (Special Assistant to Robert Gates)
Security Clearance: NSA, Top Secret
References: Available upon request
Security Guard Resume to Home Page
Oct 09, 22 11:45 PM

Use eResumes4Vips make a free printable resume help. Find Sample Resume Examples for Students, Waitresses, Executives, Bartenders, and Nurses.

Oct 06, 22 12:52 AM

The Secret is Much More; T Harv Eker Pulls back the Curtain.

Oct 06, 22 12:42 AM

Time Management
Unauthorized copying without the expressed permission of the site owner is prohibited.

@eResumes4Vips.com | All Rights Reserved | Terms of Service | Site Disclaimer | Privacy Policy