Resume Objectives
Custom Search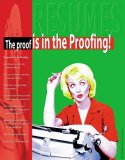 Your resume objectives sample Must be Strong and To-the-Point to Catch the Interviewer's Eye.
Resume-objectives sample are the Spark that Lights-up Your Resume...like using a Match to light a Candle.
Resume objectives that are written correctly, adds the spark to light-up the mind and eye of the Interviewer. A poorly constructed, flat, and lifeless objective statement is like having a lunch of cold soup with stale toast.
Why Would Any Employer Want to give any attention to such resume-objectives Dribble? The Key is to make your objective Crisp, Clean, and Clear...

Super Effective Resume Objectives Samples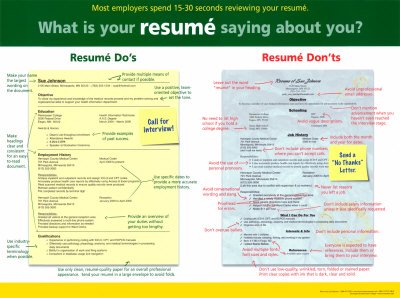 With the exception of your name and contact data at the top, your resume-objectives statement alerts the Interviewer as to whether or not the candidate (that would be You, Madame/Sir) deserves another 5-10 seconds of focused attention and consideration.
Also keep in mind that many companies and corporation utilize Optical Character Recognition software (aka OCR). This OCR computer software is programmed to scan and identify various pre-programmed keywords and resume-objectives sample by default.
This, of course, is a whole 'nother discussion within a discussion. Lets get down to brass tacks about resume-objectives statements; the real meat and potatoes.

Real Resume-Objective Samples
Waitress objectives sample
Seeking a Challenging position as a Waitress within a Family Dining Restaurant Establishment.

Preschool Teacher objectives sample

A Challenging position as a Preschool, Kindergarten, Elementary School Special Education Teacher within an established and nurturing Child Development organization.

Retail Grocery Manager objectives sample
TOP-GUN, Hands-On Retail Grocery and General Merchandise Director seeking a challenging position within a Customer-focused, Big Box and/or Non-Perishable Goods Corporation.

Preferred Geographical Areas of United Arab Emirates (UAR), Kuwait, Qatar, Dubai. or Bahrain.

College Internship
Competing for a Corporate Internship within a Fortune 1000 Public Corporation and/or Federal Government Organization.
---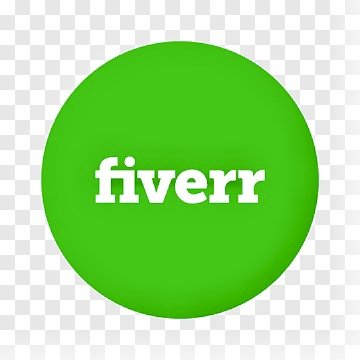 Hire eResumes4Vips to write your resume @Fiverr
---
More Resume Objectives Samples
Graphic Design resume-objectives sample
Superbly-Talented and Eagle-Eyed Professional with a 'Git-R-Done' work ethic competing for the position of Lead Designer with the COMPANY CONFIDENTIAL.
Nurse Executive resume-objectives sample
To apply my Executive Managerial and Personnel Development talents as a Healthcare Director within a Regional Medical Center setting.

Legal Secretary resume-objectives sample
A challenging position as a Legal Secretary in an Environmental and/or Patent Law Practice Firm.

Waiter resume objectives-sample
Seeking a Challenging position as a Waiter within a French Restaurant Dining Experience Establishment.

Executive resume objectives-sample
Seeking a Challenging position as a Treasurer, Controller, or Chief Financial Officer within a privately held Corporate Organization.
I hope that you have found the above listed objectives samples to be to your liking. Literally, 100's of objectives samples exist; you and I don't have the time, space, and where-with-all to list each and every possible example.
Oct 09, 22 11:45 PM

Use eResumes4Vips make a free printable resume help. Find Sample Resume Examples for Students, Waitresses, Executives, Bartenders, and Nurses.

Oct 06, 22 12:52 AM

The Secret is Much More; T Harv Eker Pulls back the Curtain.

Oct 06, 22 12:42 AM

Time Management
Unauthorized copying without the expressed permission of the site owner is prohibited.

@eResumes4Vips.com | All Rights Reserved | Terms of Service | Site Disclaimer | Privacy Policy