Live Career
Custom Search
Your professional life and your personal life are one-in-the-same. Make no mistake; many experts say that we should separate the two. Yet, I disagree.

One of the many online career-expert and resume-writing companies that I have researched (since 2008), is Live Career dotcom. Live Career has found a simple, fast, and fun way to create an online career-changing resume in minutes...20 minutes or less, that is. 
The main argument is that no one pays for anything anymore when one can simply find Free Resume-makers online...right? That may have been true -- back-n-da-day, but now no more. Today you can have both; a great career-changing resume without laying out a queen's ransom of cash. Live Career has made it their mission to deliver career-changing, resume-writing services online.
Want your Dull or Non-Career to become Alive? Rely upon Live Career for Free and Powerful Career Assessment powered by the Greatest Minds of Today's Higher Education Industry.

You see, a simple resume will no longer cut it. YOU'VE got to be Cutting-edge... In other words, you must discover your Work Passion first and foremost. The FREE tools available from Live Career give you just that. You learn exactly what floats your boat.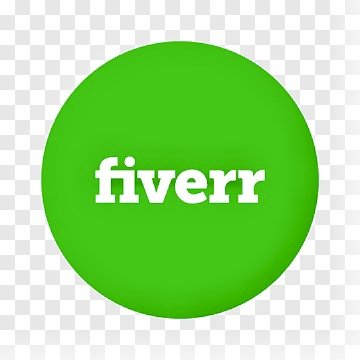 Hire eResumes4Vips to write your resume @Fiverr
Let's Talk About Career
There's an Old Saying: "The definition of insanity is doing the same thing...over and over again." True or true? Rather than waking up one morning, 10 years from now asking, "what am I doing," LiveCareer can help you right now...absolutely free!
Here's the way it works. Say you want to know where you best fit within the working world. Simple; take a free online Career Test. This isn't a quiz but a serious, validated test for career decision-making.
How about a career analysis, aptitude, or interest inventory?
Do you think that a Free 21 Page Individualized Report would be helpful? Of course it would...

LiveCareer Resumes & Education Tools
In addition to the LiveCareer self assessment tools, you're invited to use their free service to put together a simple resume for that local job hunt or career change.
Moreover, instead of using the LiveCareer Resume Guide for simple resume writing, I suggest combining the resume guide plus the career general assessment plus the degree finder for a 3X-triple-packed-career-knockout-punch! With Live-Career you don't need luck...All you need is an internet connection.
---
---
Offers the following Tips & Resources:
Live Career to Home Page
^_Top of Page
Unauthorized copying without the expressed permission of the site owner is prohibited.

@eResumes4Vips.com | All Rights Reserved | Terms of Service | Site Disclaimer | Privacy Policy